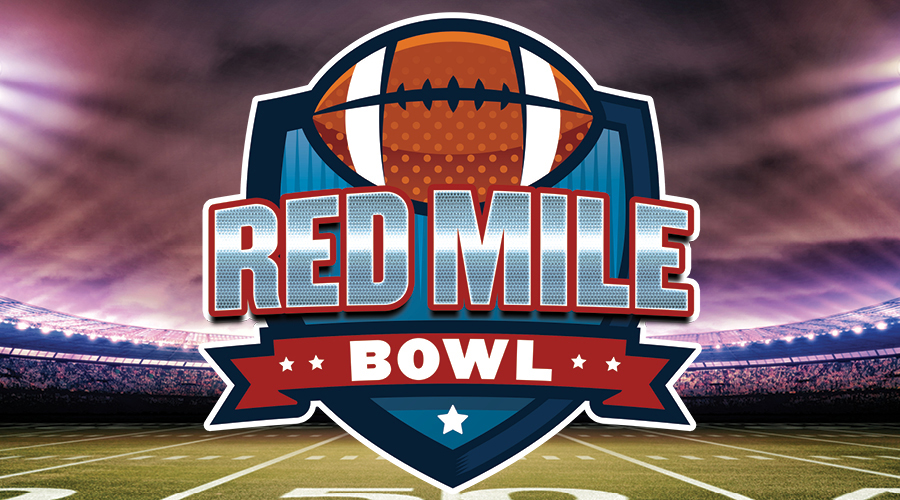 Red Mile Bowl
$2,500 Gridiron Challenge
Our Gridiron board is back Sunday, February 2 for the Super Bowl! Earn 20 points on your Winner's Circle card day-of to secure your square on the board, and the chance to win up to $1,000 dollars in freeplay! 
Board opens at 6PM with one winner per quarter:
1st Quarter= $250 
2nd Quarter= $500
3rd Quarter= $750
4th Quarter= $1,000 
Unclaimed freeplay will roll over to the 4th quarter.